Live Fast Brew Slow T-Shirt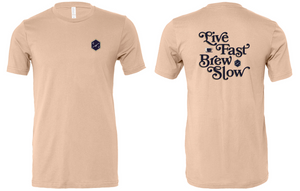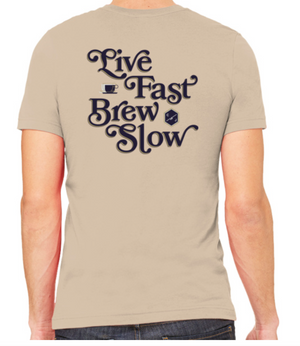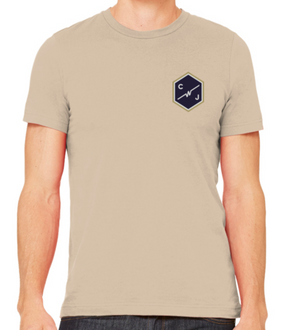 Crafted with care from 100% combed ringspun cotton jersey, this seasonal tee offers more than just comfort; it's an experience. Embrace the autumn vibes with a shirt that's as smooth as your favorite brew and as modern as your taste in coffee.
With a modern, slightly fitted cut, our 'Live Fast Brew Slow T-Shirt' flatters all body types while letting you move with ease. Whether you're starting your day with a leisurely pour-over or embracing the brisk fall air, this shirt embodies the essence of taking life in stride.
Gear up for fall with a touch of coffee flair - the 'Live Fast Brew Slow T-Shirt' is here to accompany your coffee adventures and add a dash of style to your every moment. Get ready to make a statement: life's best moments are meant to be savored, just like your favorite cup of joe.