Roaster's Choice - Medium & Dark Roasts (3 Month)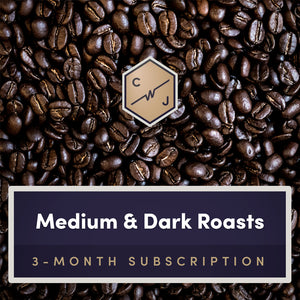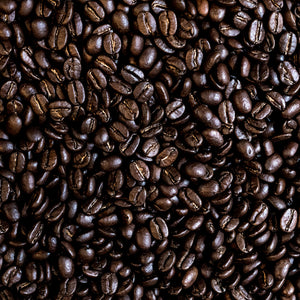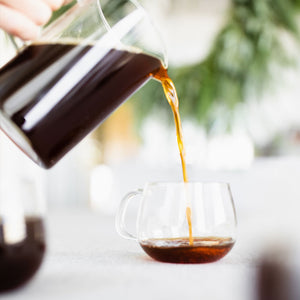 Our Roasters will pick the freshest medium and dark roasts for you! - No decisions needed, sit back and let us send delicious coffee straight to you.
Medium & Dark Roasts: Never run out of freshly-roasted coffee and try beans from Indonesia, Peru, Honduras, and more! Our head roaster will curate your bean selection. Whatever coffee beans are the freshest and what Commonwealth Joe family is drinking now will be delivered to you!
The Commonwealth Joe family came up with Roaster's Choice so our customers can sit back, relax, and have the freshest coffee delivered straight to them.  Roaster's Choice is an opportunity to try new coffee varietals and have a freshly-roasted, delicious bag of coffee arrive without having to think about it.
Roaster's Choice includes coffee from farms all around the world, from Indonesia to Peru to Ethiopia and more! Note: Commonwealth Joe does not hold the aforementioned certifications. These certifications are held by the growers referenced above.