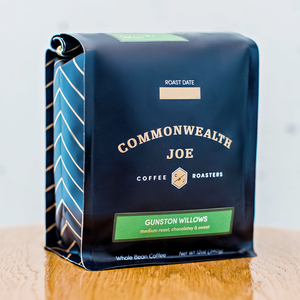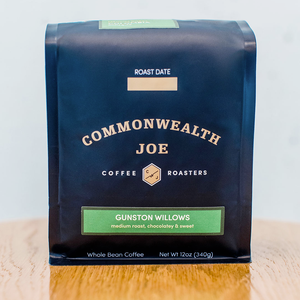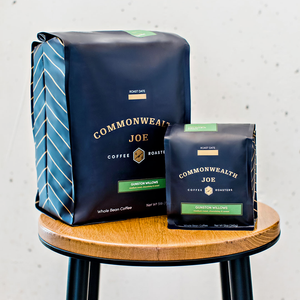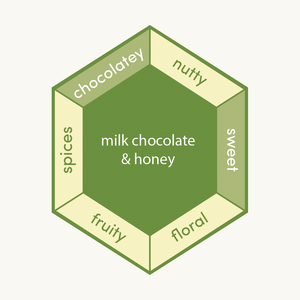 Medium Roast, chocolatey & sweet - Inspiration for a thinking revolutionary.
Medium Roast
| Subtle & evocative, with hints of honey & milk chocolate. Traditional, like
Skyline Overlook
, but more subtle, gentle, and clean––perfect for contemplative mornings and afternoons.
The willow oaks of Gunston Hall frame the legacy of George Mason, a thoughtful revolutionary who helped inspire the Declaration of Independence and the Bill of Rights. The subtle, clean profile of this coffee perfectly complements that Fairfax County estate, and contains a tucked-away brightness reminiscent of Mason's shining contributions to American liberty.
COLOMBIA - SANTA BARBARA ESTATE
| Located in the southwest section of Colombia's Department of Antioquia, the Santa Barbara estate is one of the few completely integrated coffee farms in Colombia, which ensures traceability and close quality control from the coffee fruit (or "cherry") on the tree until the moment that the raw coffee (or "green bean") arrives at our roastery. State-of-the-art wet and dry mill processing equipment, along with attention to detail and daily cuppings, contribute to the exceptional quality of this single-estate coffee.
Produced By: Colombian farmers at the Santa Barbara estate in the Department of Antioquia
Varietals: 10-15% Castillo & Colombia
Grown at: 1,400 to 2,000 meters
Harvest: October - May
Process: Washed and silo-dried
Grower's Certifications: Single-Estate, 100% Arabica