Join the CWJ Family
Interested in joining our team? Learn more about our amazing company. culture, and positions currently open.
We're always looking to bring on eager, fresh talent.
Commonwealth Joe Coffee Roasters is dedicated to passionate craftsmanship, and the proposition that specialty coffee should be friendly and approachable. We always accept applications from coffee enthusiasts and professionals who share these values, and will be in touch if you are a candidate for a vacancy.
We reward talent and performance with competitive compensation and perks.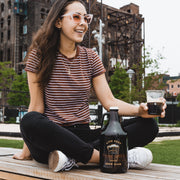 Coming out of my MBA, Commonwealth Joe was the perfect opportunity for me to apply what I learned in the classroom. Every day provides me with a chance to problem solve and take action. There is a lot of autonomy at CWJ, which I appreciate as someone who likes to move quickly to accomplish projects.
Sirena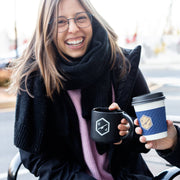 Working with Commonwealth Joe has been a great experience! I love being part of a team that is so passionate about the work that we do and the service we provide. CWJ has challenged me to learn and develop new skills, which have helped me to grow both professionally and personally. It's been encouraging and exciting to see everything CWJ has achieved, and I am eager to see what comes next!
Natalie
I love working at CWJ because not only do I have unlimited coffee for myself, I get to make and serve amazing coffee to an awesome community.
Clayton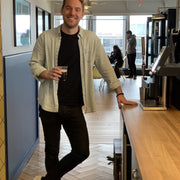 CWJ has been an amazing company to work for. Being part of a tight knit team all pushing towards one shared vision has allowed for so many unique experiences. CWJ trusts its employees, enabling personal growth and innovation at all levels. It's been awesome to see how far CWJ has come over the last year and I'm excited for what the future holds.
Scott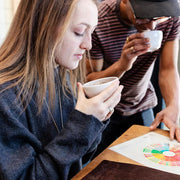 Working at Commonwealth Joe makes it easy to love what you do. CWJ truly embodies a place where passion and hard work come together. I am constantly surrounded by an incredible team of individuals who create an environment where everyone has the ability to thrive, and I think that's amazing.
Anna
Why Join Commonwealth Joe
Direct Impact on Decisions