Freshly-Roasted Coffee for the Office
Delight your employees with delicious, freshly-roasted coffee beans perfect for any coffee machine. Ground and whole bean options available.
Cafe-Quality Coffee, Completely Customizable.
Bring the cafe to your office. Choose from our large variety of coffee beans from around the world. From 5 pound bags to 12oz bags, we can curate the perfect coffee schedule for your office.
Premium Coffee. Always Freshly-Roasted.
Freshness matters. At CWJ we never compromise on quality. Our team is roasting every week to ensure the coffee you order always arrives fresh.
Upgrade your Office Coffee.
Employees drink coffee every day, make that cup of coffee delicious with CWJ.
Is your team working from home?
Are you looking to give the gift of coffee to employees for their home office? Reach out to us at info@commonwealthjoe.com to chat about care packages for your employees.
Ready to taste the ultimate office perk for yourself?
Sign up to chat with our experts and if you're in our delivery zone, we'll send a free box of our award-winning CWJ Cold Brew for your team to try. You'll be the office hero in no time!
Have questions? Email info@commonwealthjoe.com.
Or, call 855 BREWJOE to learn more.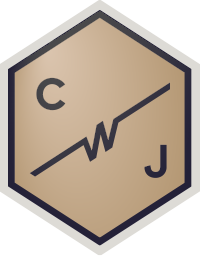 Award-Winning. Freshly-Roasted.