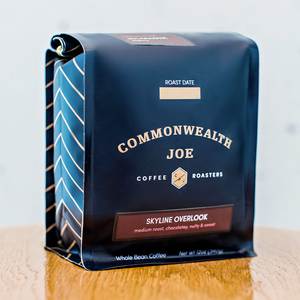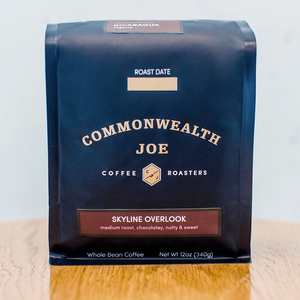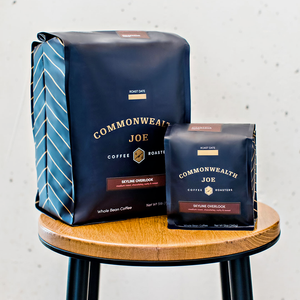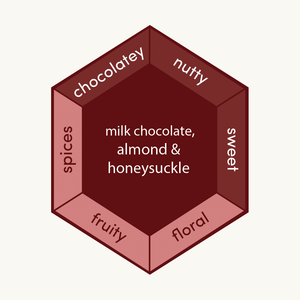 Medium roast, chocolate, nutty & sweet - A traditionalist's most rewarding country drive.
Medium Roast
| Clean and smooth, with hints of almonds, chocolate, and honeysuckle. This best-selling coffee is extremely smooth, and pleases crowds with its chocolatey richness and sweet finish. Compare to
Potomac Falls
' slightly smokier flavor, and Hallowed Grounds's lighter, brighter profile.
Our traditional Latin American variety is evocative of the orchards and honeysuckle along Virginia's classic Skyline Drive from Front Royal to Waynesboro. If you miss any of the relaxing majesty of the Shenandoah with the smoothest coffee in the land, it'll only be because you spilled.
NICARAGUA - MADRIZ
| The Cinco de Junio co-op prepares consistently fine coffee crops in Nicaragua.
Produced By: Cinco de Junio co-op
Location: Madriz
Varietals: Typica, Caturra, Catuai
Grown at: 1,200 - 1,500 meters
Harvest: December - March
Grower's Certifications: Fair Trade, Organic
Note: Commonwealth Joe does not hold the aforementioned certifications. These certifications are held by the growers referenced above.