There is one study after another that shows mental health issues impact businesses and employers in the form of increased absenteeism and lack of productivity. Ensuring mental and physical well-being in the workplace is a matter of providing support to employees.
Today, employers have plenty of options to improve the mental and physical well-being of their employees. The key is to set specific targets and routes to ensure employees' mental and physical health is better off at work.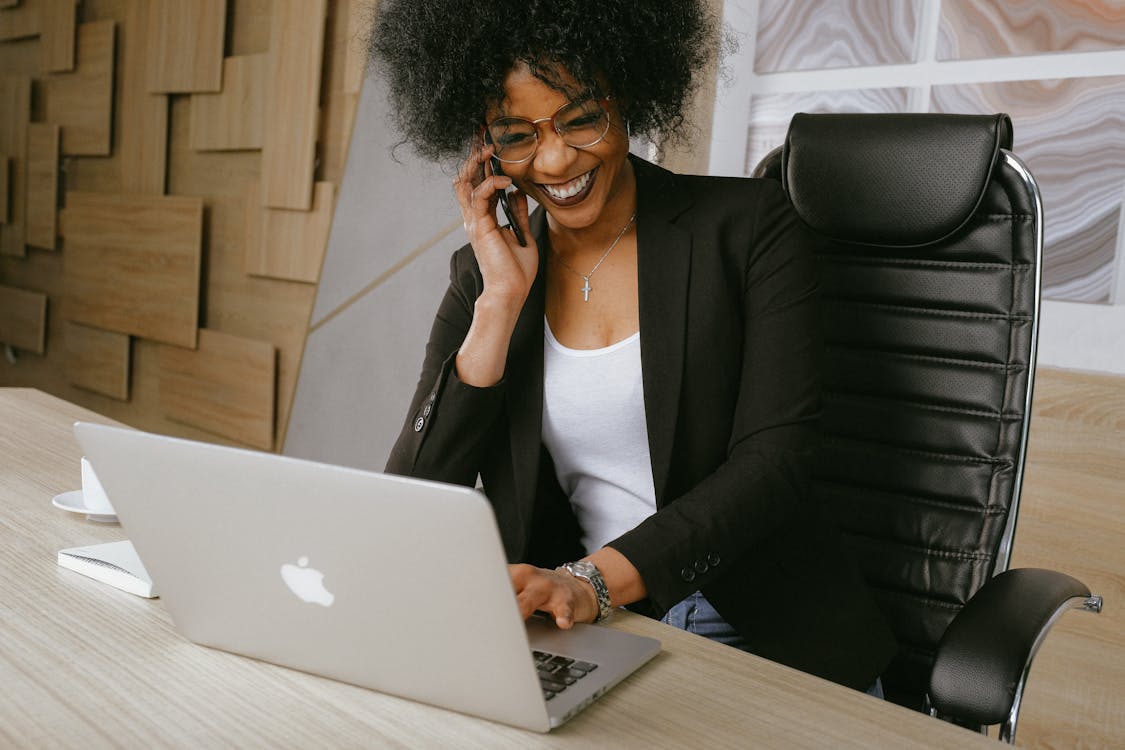 Why It Matters to Communicate Workplace Mental and Physical Health?
The burden of responsibility falls on employees and employers to take mental and physical health initiatives seriously and maintain solid communication across the board. Without communicating mental health issues – there are bound to be many cause-and-effects.
Employees don't have to suffer in silence when they can communicate how their mental and physical health issues can setback organizational goals and personal lives. A positive attitude toward mental and physical health allows managers to create agile teams. It also makes it easier to assign different roles and responsibilities to employees.
Managers understand that employees flourish when there's less stress and pressure. Employees don't shy away from responsibilities. In fact, they want to realize their full potential and work in a work environment that values their mental and physical health.
With the changing technology and workplace dynamics, it is crucial to talk openly about workplace mental and physical health. The more employees and managers talk about these issues – the better steps companies can take to create a safe work environment.
Speaking of workplace dynamics, communication levels across companies are changing. Unlike traditional work standards where employees won't speak out because of fear of retaliation, employees now directly provide feedback. 
What Companies Can Do?
Some companies host yoga sessions to improve employees' mental and physical well-being. On the other hand, some organizations host special events and workshops around mental and physical health. Companies also partner with experts to create a safe and productive work environment.
If you're wondering why organizations should care about their employee's mental and physical health – understand that poor mental and physical health triggers emotional distress. And before companies realize it, there's a high turnover rate, poor communication, disengaged employees, ineffective decision-making, compromised productivity, and decreased profits.
With solid mental and physical health initiatives, companies can improve the performance of employees. Let's touch on various elements to improve the mental, emotional, and physical well-being of employees at the workplace.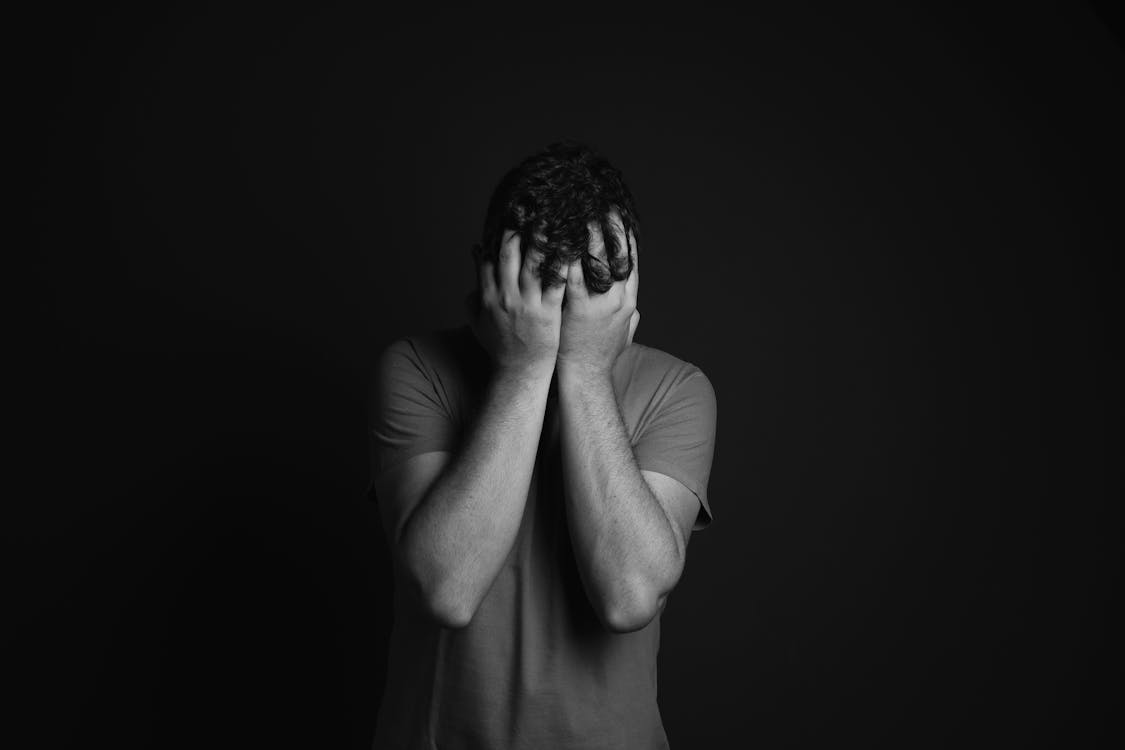 Promote Physical Exercise
Millions of employees are physically inactive, which triggers more mental health issues. Employers have an opportunity to promote physical health at work and cut out traditional barriers for employees to move around the office. It is an effective way to keep employees motivated, active, and healthy.
But if there's no workspace for employees to move around freely, employers can host indoor physical fitness sessions. In fact, even simple stretch workout sessions can make a huge difference and help employees become more engaged. Physical well-being extends beyond back and neck pain that often holds back employees.
Employers can host sports activities for employees to get into shape and reduce sick days and turnover rates. Employees don't have to master a sport – they just have to participate. In time, it can become an occupational physical health requirement for employees. Companies can also use ergonomic chairs, laptop stands, and standing desks to help employees avoid back and neck pain.
Ensure Proper Sleep 
Proper sleep is one of the essential components of self-care. Getting less sleep than seven to eight hours increases the risk of diabetes and Alzheimer's. Mostly, insufficient sleep makes employees feel disgruntled and helpless that compromises their judgment, and impacts their concentration. With an improved parasympathetic nervous system, employees can adopt a rest and digest routine.
On the flip side, the "fight or flight" response exposes employees to more distress. On top of encouraging breaks, employers can put in place walking meetings. Companies can also install low-exposure lights to create a chill and calm work environment. Workplace ambiance matters, and when the lights are not intrusive – employees automatically switch off and take breaks.
Gone are the days when employers could drive growth at the expense of employees' mental and physical health.
Prioritize Nutrition
It's a lot of fun to have ice cream at work. In fact, it directly ties together with the performance and mood of employees. But the eating habits of employees have to be balanced. Company leadership should inspire and educate employees about proper nutrition and how it could indirectly or directly impact their performance.
Besides, what an employee eats at breakfast or lunch can ruin his day. So, ensure employees adopt healthy foot habits rather than dig into junk food during lunch hours and experience afternoon crashes. You have to see nutrition as a way to connect everyone at the office. For instance, eating in groups can help some employees feel less lonely.
Create Relaxation Area
A relaxation space may sound like a simple idea, but it can have a transformative impact on employees. A space dedicated to relaxation can help employees de-stress and unwind during a busy day. But employers first have to see relaxation areas as culturally acceptable.
It means there should be no prejudice when employees take short breaks and lunch breaks. Employers might not be aware of it, but relaxation areas help employees get into the right mental and physical state. Relaxation areas also help managers and leaders set the right tone in the work environment.
Don't be Afraid to Make Changes
Companies don't have to make dramatic changes in a single day to improve their employees' mental and physical health. Self-care is personal, and that means employees need to promote a culture of rest and breaks. In some organizational cultures, companies offer massages to employees.
While employers may not be able to please everyone, it is wise to learn everyone's needs. As the workspace becomes more multi-generational, it is vital to hold different events and sessions so that employees can get to know each other and build healthy work relationships.
Right off the bat, you can create an employee assistance program on mental and physical health. Consistently ask for employees' feedback and compare metrics to see if the new initiatives have had a positive impact on employees' mental and physical health.
Hire Mental and Physical Health Coaches
Companies don't have to come up with every strategic effort to improve the mental and physical health of their employees. Instead, organizations can hire mental health and physical well-being coaches. These coaches are certified and understand how employers can address different challenges and strengthen the mental and physical fitness of their employees.
Similarly, companies can provide clinical screenings by mental health experts to get feedback on the mental and physical well-being of the workforce. This effort helps companies conduct proper evaluations and adapt suitable treatment plans.
Use Self-assessment Tools
Employers can use mental and physical health assessment tools and make them accessible to the entire workforce. Self-assessment solutions like questionnaires help companies better understand the mental health issues of their employees.
Of course, these tools don't offer a diagnosis – but they help employers determine whether or not a specific resource would improve employees' mental and physical well-being. Employers can use self-assessment tools, like online mental health reviews and create online drug and alcohol help centers. Companies can also use work-life balance forms, mood assessment checklists, and mental health quizzes.
Mental and Physical Health at Work: Form a Clear Perspective
After the pandemic crisis, employers take their employees' mental and physical health seriously. In fact, it has become a top priority for most companies to create a more productive, vibrant, fun, and joyful workplace. Focus on basics to better understand employees' mental health and physical problems.
Managers often have to put in place long-term solutions so employees can maintain their mental and physical health. The first step is always the hardest, and once organizations move past that threshold – it becomes easier to focus on elements that impact employees' mental and physical health.
Final Thoughts
Companies that follow through with progressive initiatives are more likely to improve and maintain their employees' mental and physical health. And the result would be lower absenteeism, lower turnover rate, higher retention rate, improved productivity, and a joyous vibe in the office space. In retrospect, implementing health policies to improve employees' work standards and quality of life is not radical. It is a necessity to improve work culture and retain the most valuable employees.
Boost productivity through Nitro Cold Brew and improve the mental and physical health of your employees. 
By: Brandi Marcene